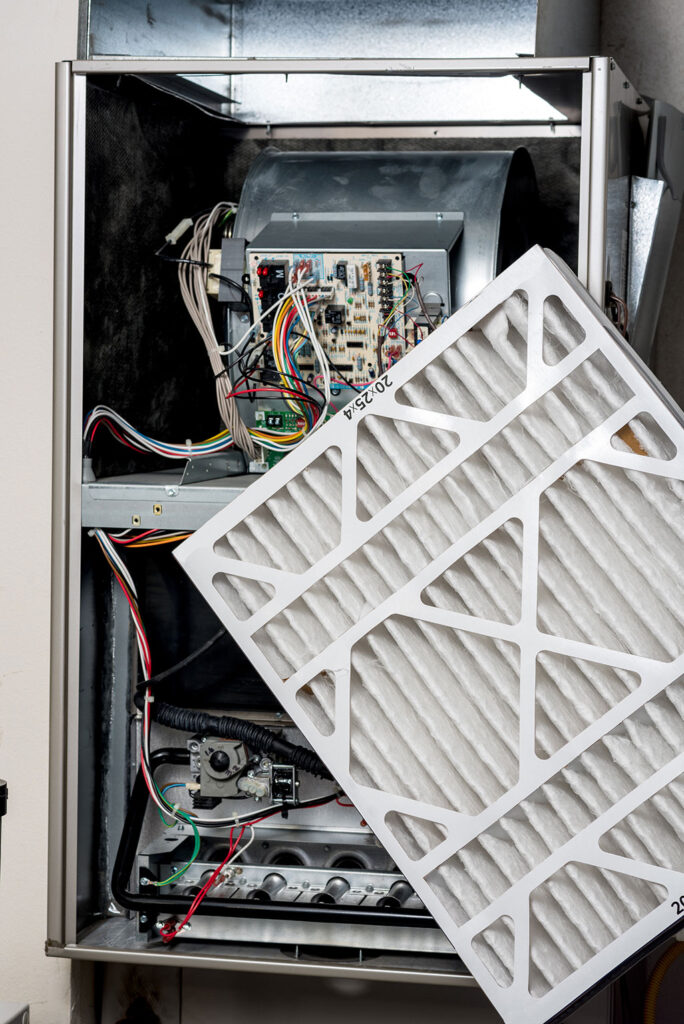 Those of us who live or work in Oswego, Yorkville, Naperville, Aurora or Plainfield have plenty of expenses to manage throughout the year: mortgage or rent, health insurance, auto insurance, gas, taxes, utilities. The list goes on. Adding furnace maintenance to the list may not be something we're always quick to do.
Now that we're well into fall and the temperatures continue to drop, it's a good time to discuss whether furnace maintenance is in fact necessary.
Much like an annual physical for health or a dental cleaning every six months, scheduling furnace maintenance each year is an opportunity to either confirm everything's fine or spot a smaller issue before it shapes into a larger one.
To further answer if furnace maintenance is necessary, we'll further consider what it involves and achieves.
Factors of Good Furnace Maintenance
When you schedule maintenance with a qualified technician, you ensure vital aspects of system safety and performance such as:
proper system ventilation and airflow, including an analysis of important readings such as combustion gases and levels of carbon monoxide
correct operation of safety switches that prevent furnace overheating and fire risks
proper amp draw from the system motor
inspection of the sensors and the burners for proper ignition and flame
tight seal of the blower access door
a clean blower wheel
correct wiring connections with no corrosion or damage
proper gas pressure, static-air pressure and temperature rise
a clean drainage system
fresh lubrication of moving parts
Even a brief look at this list suggests how important having a regular furnace inspection can be. For optimal system performance, annual maintenance is always recommended.
Furnace manufacturers likewise recommend yearly maintenance by a qualified technician. Many warranties state that any damage caused by a lack of maintaining the unit will not be covered.
Beyond keeping a warranty valid, regular maintenance can help prevent future breakdowns, lower seasonal energy costs and, most important, protect you and others from the potential dangers of fire and gas.
Air Dynamics Furnace Maintenance
The qualified technicians at Air Dynamics help home and business owners in Naperville, Yorkville, Oswego, Aurora and Plainfield stay safe and warm with proper heating-system analysis and maintenance.
In addition to ensuring what's necessary for optimal heating, we:
make sure you're informed about your particular furnace, including what might need attention and what is working properly
e-mail you details about the Air Dynamics technician who will serve you during a pre-scheduled service appointment
call you 30 minutes before arriving for your service visit
If you're someone who seeks additional value from professional services, you can also join our All-Inclusive Maintenance (AIM) program featuring exclusive benefits such as free diagnostic testing, two yearly system tune-ups (spring and fall) and 10% off any furnace repairs you might need. Ask us more about it!
Contact Us Today
We hope you're closer to knowing if furnace maintenance is necessary for your system in Naperville, Yorkville, Oswego, Aurora or Plainfield. If you'd ever like to ask questions or schedule furnace maintenance, simply give us a call at (630) 731-1550 to speak with a heating professional.