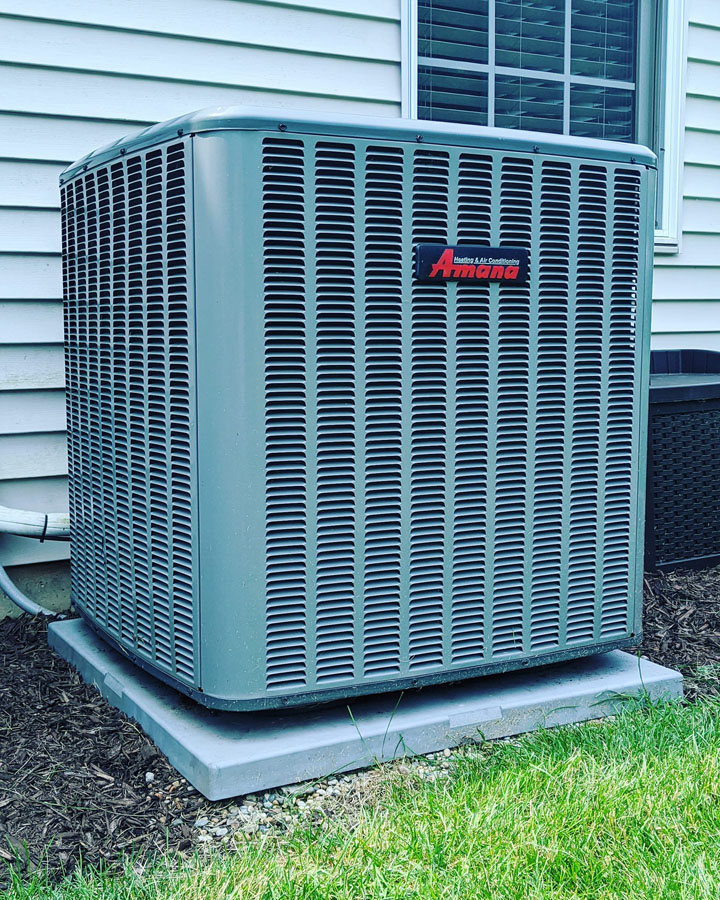 Summer in Big Rock can get pretty hot and humid. When the air starts to get sticky and thick, we appreciate having a properly functioning air conditioner. A malfunctioning system can quickly lead to discomfort and inconvenience.
If you notice your air conditioning needs attention or repair, Air Dynamics Heating & Cooling can help ensure your system runs smoothly when you need it to. We appreciate the opportunity to contribute to your comfort and safety when the heat rises outside.
We also strive to be flexible and available for our Big Rock customers. For questions and appointment scheduling, you can simply call us. If your situation is urgent, we want to know that too, because in some cases we can provide same-day service. We offer 24-hour responses for confirmed system emergencies as well.
Prompt, Attentive Big Rock Cooling Repair
Your air conditioning consultation and repair service will be attentive and thorough. Because of our experience throughout your region, we are familiar with the many different types and sizes of air conditioner brands, such as Payne, York, Bryant and Carrier. This enables us to identify and correct what might be interfering with your cooling system.
When you consult with Air Dynamics for your cooling repair in Big Rock, we will always:
ensure you understand what's important to know about your particular system
for scheduled service visits, send you details about your Air Dynamics technician
check in with you 30 minutes before your technician arrives
We also reinforce many of our air conditioning repairs with a five-year warranty.
Containing your cooling repair costs is important to us as well. Because of our precision with identifying system defects, we help ensure you spend only what's needed to restore optimal AC performance, which also contributes to greater control of energy bills.
Big Rock AC Solutions: Contact Us Today
We'll be ready to respond should you have questions or need service concerning cooling repair. Just contact us at (630) 731-1550 or send us an e-mail – we'll be glad to hear from you! (P.S. We also offer Big Rock our All-Inclusive Maintenance program with exclusive customer benefits – inquire for details.)
Quick Facts about Big Rock
As of July 2019, the population of Big Rock was 1,114.
As of July 2019, the median home value in Big Rock was $263,014.
Big Rock is 709 feet above sea level, making it close in elevation to Damascus, Syria (691).